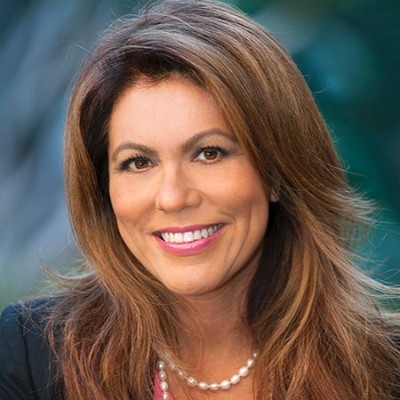 Marie has over 15 years successfully guiding local and relocating sellers and buyers with integrity, energy, hard work and creative services in every detail of transactions
including oceanfront, second homes, and vacation rentals.
Marie is a local born and raised in San Diego, graduated from Bethel University while
raising a large family. Has several years' experience in investment properties,
remodeling management in addition to Residential Luxury Real Estate.
Marie understands the many demands of today's culture and manages the complex transaction of buying and selling a home as seamlessly as possible with my team of
support. Marie uses her expertise and foresight to proactively address details before
they become a problem. 'My goal is to make the home selling process as smooth as
possible and treat each transaction as if it were my own.'
Marie enjoys a balanced life, is an active member of the community, spends time with
family, enjoys yoga, biking on the boardwalk, walks on Solana Beach, hiking Torrey
Pines, and is passionate about staying on the forefront of today's market trends.
5 words can best describe Marie, integrity, commitment, passion, fun and results!